Edinburgh
/
Attractions
/
Harry Potter Tours
Harry Potter Tour Edinburgh
Discover the city that inspired JK Rowling in her books

Edinburgh was an important source of inspiration for JK Rowling. Experience Edinburgh in a different way with one of the Harry Potter tours.
Info Harry Potter Tours
You have a few options for booking a Harry Potter tour:
The city of J.K. Rowling's Harry Potter
Most people know that in the capital of the United Kingdom you can do various tours along famous Harry Potter locations. On the other hand, fans of Rowling's famous book series can also indulge themselves in Edinburgh. For example, visit the Greyfriars Kirk and Kirkyard, one of the supposed sources of inspiration for Rowling's characters. Or stroll down charming Victoria Street, the street that inspired the wizard shopping street Diagon Alley.
A visit to Victoria Street
Victoria Street is one of the most famous streets in the Old Town of Edinburgh. Victoria Street is a historic looking cobbled street, connecting the Grassmarket to the George IV Bridge. The street is known for its historic stone buildings, the bottoms of which, the shops, are painted in bright colours. Rowling has never admitted that Diagon Alley is based on this, but the similarities aren't just coincidental. On Victoria Street you will also find all kinds of Harry Potter shops, where you can buy accessories from the film.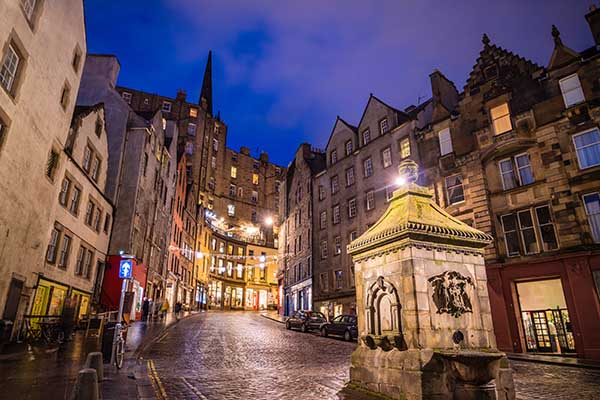 Victoria Street, inspiration for JK Rowling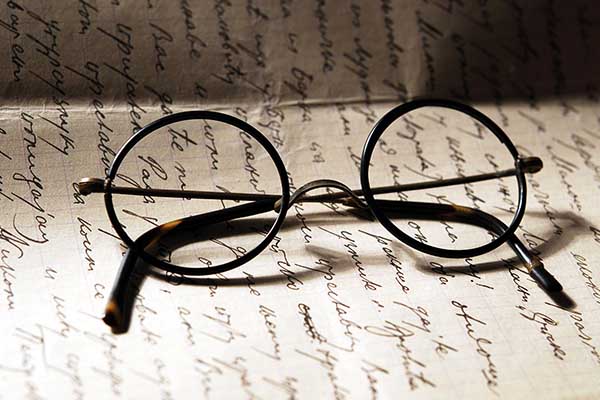 A Harry Potter tour, a surprising activity in Edinburgh
Greyfriars and its surroundings
Not only is the Greyfriars Church and Cemetery believed that is has provided inspiration to the British writer, but Riddle's grave is also located at this cemetery. Or take a look at the surnames you encounter at the cemetery. Potter fans still recognize a number of characters in this, such as: Thomas Riddell, William McGonagall, Elizabeth Moodie, and Daniel Scrymgeour. Next to the cemetery is also George Heriot's School, a primary or secondary school. The building is very similar to how Rowling describes Hogwarts, the wizarding school of Harry Potter.
Rowling Locations in Edinburgh
Not only can you find places that appear in Rowling's books. You can also follow in the footsteps of the author. For example, visit the Elephant's House café, where Harry Potter came to life, as J.K. Rowling often wrote her books there. Or visit the City Chambers on the Royal Mile to take a picture of J.K. Rowling's handprints. Or visit the five-star hotel Balmoral Hotel, where Rowling wrote her last Harry Potter book. As a result, you will find a suite with Rowling's name and a bust of Hermes signed by Rowling.

Our readers say
4.8
(95.85%)
8
reviews
March 21, 2023
Martin

: "

We had a fantastic holiday in Scotland thanks to the good tips about activities, sightseeing and places to visit in Edinburgh.

"