Edinburgh
/
Attractions
/
Scotch Whisky Experience
Scotch Whisky Experience Edinburgh
Experience the story behind Scotch whisky in Edinburgh

The Scotch Whisky Experience is an attraction, tour and tasting in Edinburgh to experience and taste the story behind Scotch whisky
Info & Tickets Scotch Whisky Experience

Address
Castlehill 354, EH1 2NE Edinburgh (At the Royal Mile, close to Edinburgh Castle)
Hours
Open daily with tours from 11am - 5:30pm
Tickets

Tickets Silver tour of 50 minutes, incl. 1 whisky tasting and audio guide £19 (book your tour)
Tickets Golden tour of 50 minutes, incl. 5 whisky tastings and audio guide £32 (book your tour)
Students and over 60s £17
Children 6 - 17 years £8
In addition to the standard tour, there are also more extensive tours for real whisky enthusiasts or combined with a tasting menu. For more extensive tours check out this website.

Book your tour
The Scotch Whisky Experience
Want to learn more about the distilling process of Scottish whisky in an interactive way? Or would you rather try and/or buy rare whiskies? Then the Scotch Whisky Experience in Edinburgh is made for you. A drunken Scottish spirit guides you through the world of whisky, after which you can experience the taste of whisky yourself in the tasting.
Learn about Scotch whisky
In The Scotch Whisky Heritage Centre you can find The Scotch Whisky Experience. The Experience is part whisky museum, highlighting the whisky distilling process, and part interactive experience, as you learn more about whisky distilling through a tour in a whisky barrel. You get this information from a projected Scottish spirit, who apparently has experience in good whisky and who also takes you into the aromas of Scotch whisky.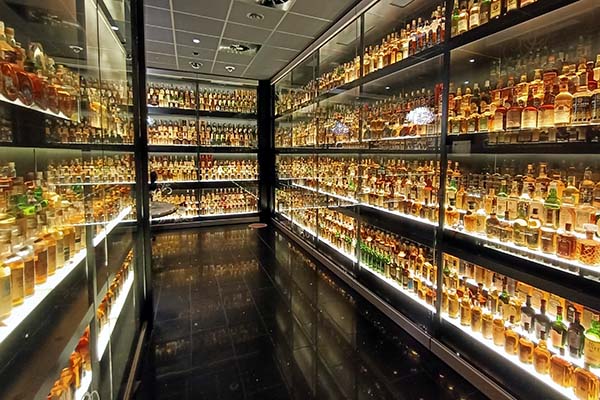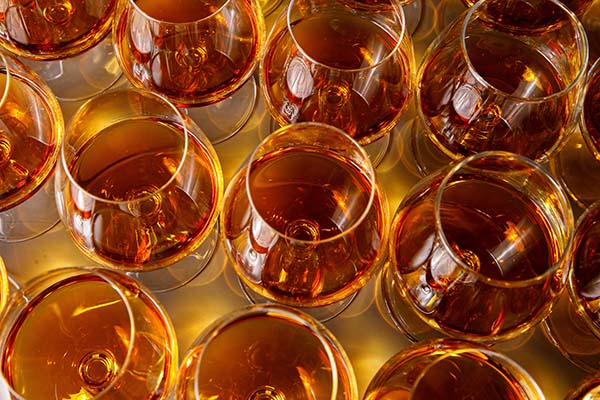 Best experience: tasting of whiskies
After the educational roller coaster ride you will end up in the tasting room, where you can see the largest collection of Scotch whiskies. This collection consists of no less than 3384 bottles and was collected by the Brazilian Claive Vidiz. The collection is stored in special glass and marble vaults. Your ticket determines how many whiskys you can taste in the tasting. Your tour ends in a shop, where you can take the Scotch whisky home with you (more info and tour bookings).
Video: Scotch Whisky Experience
---
Where is the Scotch Whisky Heritage Centre?

Our readers say
4.8
(95.85%)
8
reviews
March 21, 2023
Martin

: "

We had a fantastic holiday in Scotland thanks to the good tips about activities, sightseeing and places to visit in Edinburgh.

"